With my new web site I for sure will be going on different trips to visit blogs about food. I will then be going on road trips for food.
Ahh, I remember that road trip we had. We all prepared everything but forgot about the food we would be bringing. My daughter said that we would be stopping over to eat in restaurants that we would pass by. Magastos talaga!!!
We just only turned the road, but all of us were hungry already. Luckily, there was a drive-in named Sonic.
The snacks at Sonic were just OK especially if you're hungry already. We usually order there whenever we go to Target or WalMart as it was convenient for us what with 3 toddlers with us.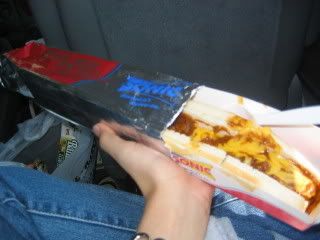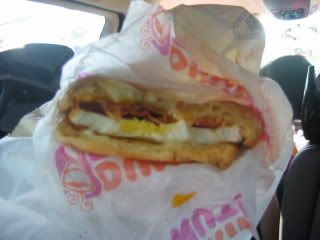 Though I could say that snack foods are not healthy, it is really tempting to eat such food at drive-in. And convenient pa!